Our team of highly experienced and motivated staff are here to design, project manage, manufacture and install a diverse range of permanent and transportable maintenance access equipment to: Water and Sewage treatment plants; Gangways; Airports; Rail; Marine and Public Buildings.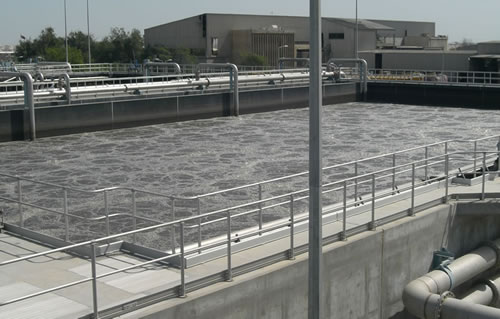 ---
Access structures and handrails to Sewage Treatment Plants, Water Treatment Works, Gangways, Airports, Public Buildings, Petro Chemical Plants, Power Stations.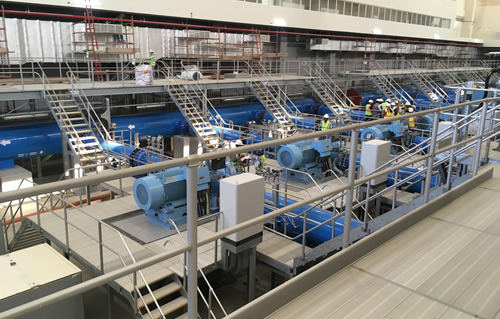 ---
Our aviation access platforms are designed with soft edged buffers to avoid aircraft damage. The scaffold platforms can also be colour coded to be aircraft specific.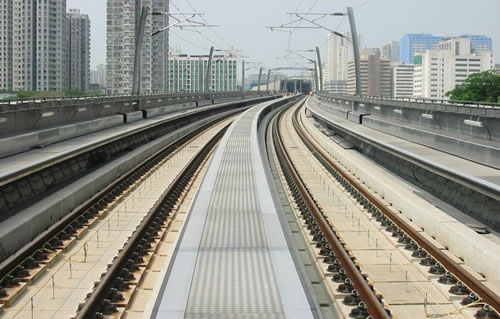 ---
Ant Access deliver a range of bespoke rail access platforms and ancillary products can be rapidly deployed, improving maintenance and inspection efficiency.