Our team of highly experienced and motivated staff are here to design, project manage, manufacture and install a diverse range of permanent and transportable maintenance access equipment to: Water and Sewage treatment plants; Gangways; Airports; Rail; Marine and Public Buildings.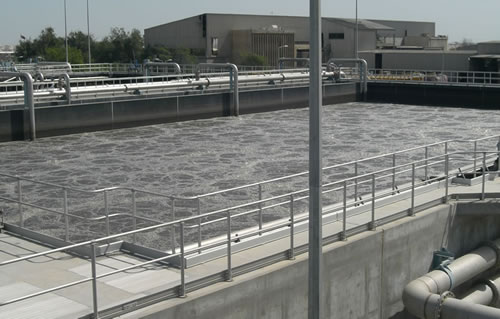 ---
Access structures and handrails to Sewage Treatment Plants, Water Treatment Works, Gangways, Airports, Public Buildings, Petro Chemical Plants, Power Stations.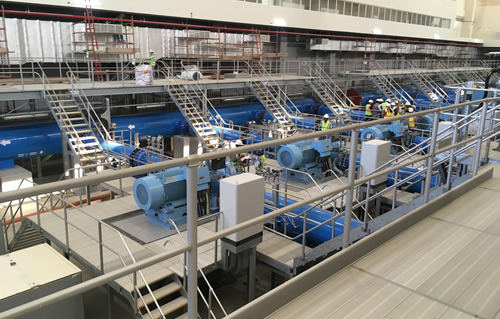 ---
Ant Access have the expertise and design knowledge to ensure our platforms and staircases can be bespoke built around complex civils and M+E Equipment.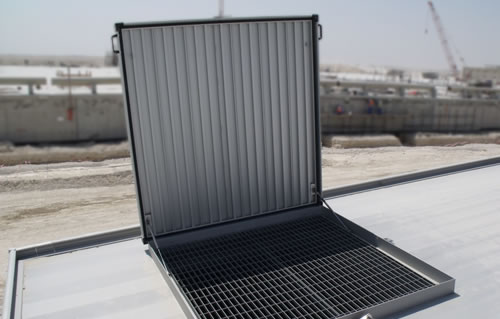 ---
Ant Access deliver all types of pedestrian access cover requirements, including: hinges, barrel locks, flush fitting lifting handles, spindle access covers, internal safety grills, odour control, and raised covers for water tightness.